Warkworth Lilac Festival, Goat Farm Tour, Lunch and Cheese (SUN, 26 May 2019)
Warkworth Lilac Festival, Goat Farm Tour, Lunch and Cheese (SUN, 26 May 2019)
Join us to spend a delightful day to marvel at the amazing array of colorful lilacs in the rural town of Warkworth, ON, visit a unique goat farm overlooking the Northumberland Hills…, mingle with the resident alpacas, chickens, gorgeous horses, cuddle baby goats, and enjoy a yummy farm lunch and  delicious samples of local goat cheeses…
Tour's duration: approx. 12 hours 
3 Pick-up locations: Mississauga, York Mills, and Scarborough Town Centre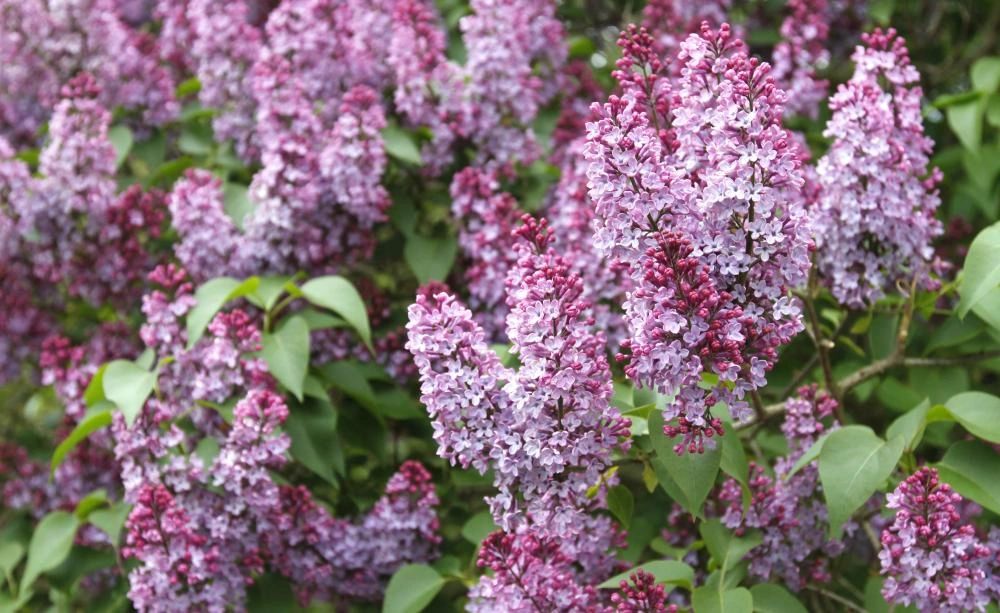 ****************  ITINERARY ****************
8.00 AM: Our 1st Pick-up location is: 30 Courtney Park Drive East, Mississauga. (Please arrive 15 Min before the departure time)
8.30 AM: Our 2nd pick-up location is: York Mills Station
9.00 AM: Our 3rd pick-up location is: Scarborough Town Centre 
10.00-10.40 AM: We have a short coffee/washroom stop on the way. 
11.00 – 1.00: Visit the Haute Goat Farm with lunch and cheese sampling. 
Welcome to Haute Goat Farm!
Haute Goat Farm is a breathtaking 200-acre farm located just outside historic Port Hope where you can discover the magic of our Nigerian Dwarf Goats, Huacaya Alpacas, Exotic Chickens, Icelandic Horses, Apiary, Tornjak Livestock Guardian Dogs and our big, silly mule named "Lucy Mae".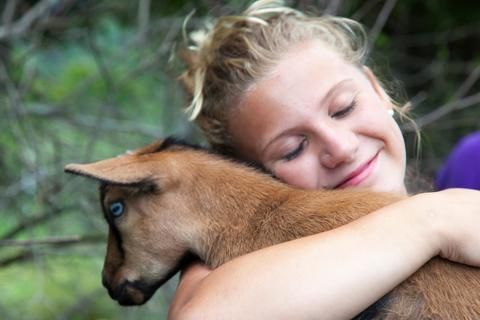 As you come down the long driveway, the magnificent rolling Northumberland Hills come into view.  You will be welcomed by owners Shain and Debbie, who are thrilled to share their little piece of heaven with you.     
Come take a leisurely walk with us and get up close and personal with our animals.  You'll have the opportunity to feel the incredible premium fibre of our alpacas while on them!  You'll meet our mischievous, spunky dwarf goats who love people - and you'll learn how to "Shmurgle".  And of course you'll be introduced to our Icelandic horses who carried the Vikings so many years ago.
We'll visit the Shiitake Mushroom Lodge where we cultivate this mushroom that is known as the Vegetarian Steak because of its high protein content.  Also now being touted for its anti-carcinogenic properties.  We love how delicious they are particularly when cooked in the simplest way - a little olive oil and garlic!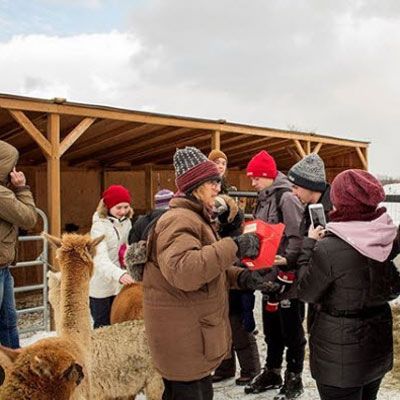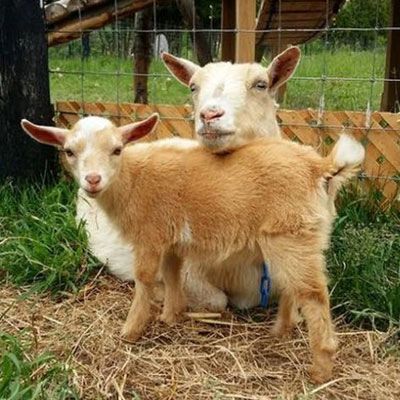 Following the tour, join us for lunch in our new cafe, dubbed THE SCREAMING GOAT.  The menu, created by local chefs at NOSH + NOURISH, will be sourced entirely from seasonal foods available within 50 kilometers of our farm. And we will offer Goat Cheese Sampling following the meal.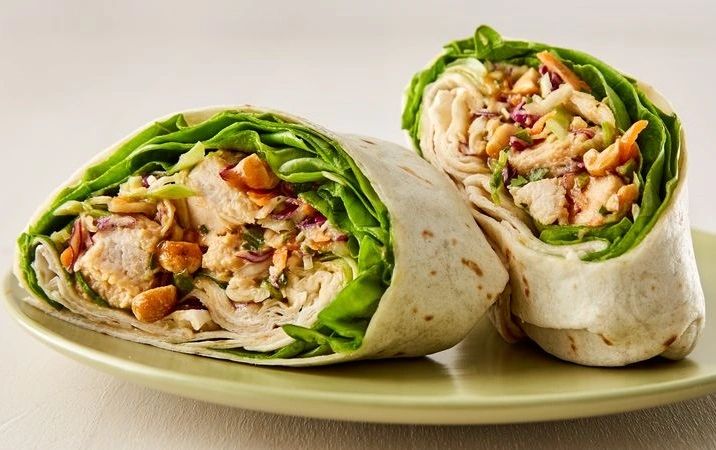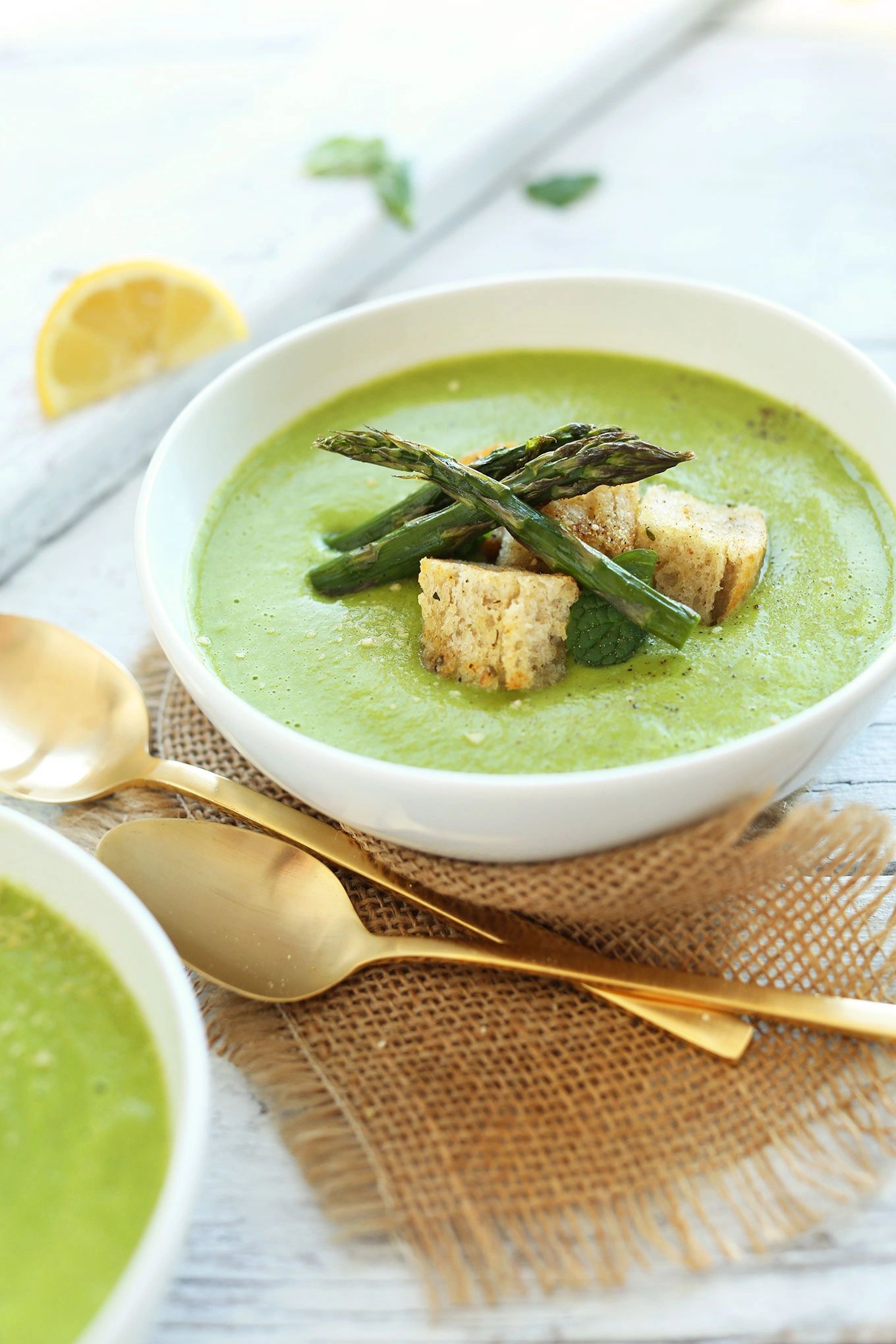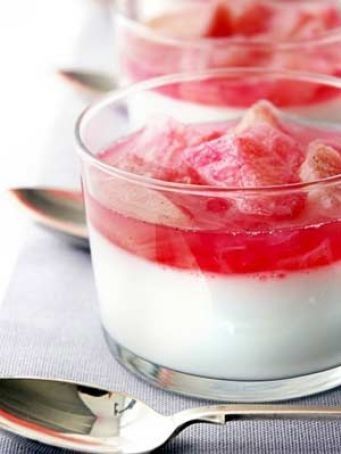 And we'll make time for you to shop in our premium gift shop, featuring all sorts of truly unique Goat and Alpaca products.  If you've never tried our Goat Butter Caramel Corn, our fabulous Goat cheeses, Alpaca Wrapped Goat Milk Soaps or incredibly soothing Goat Milk Body Lotion, we think you'll be VERY pleasantly surprised.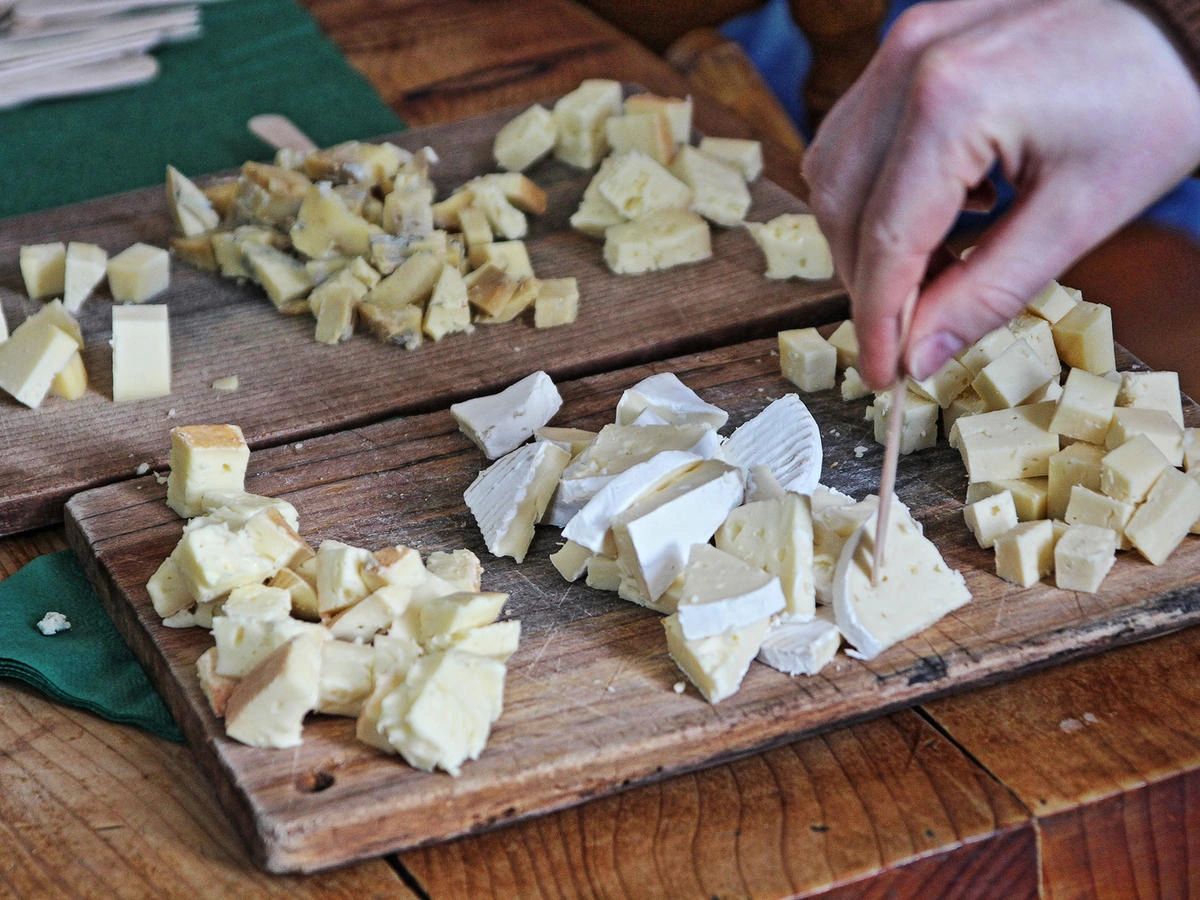 2.00 – 4.00:  Attending the 9th Annual Warkworth Lilac Festival & enjoy some free time in the town.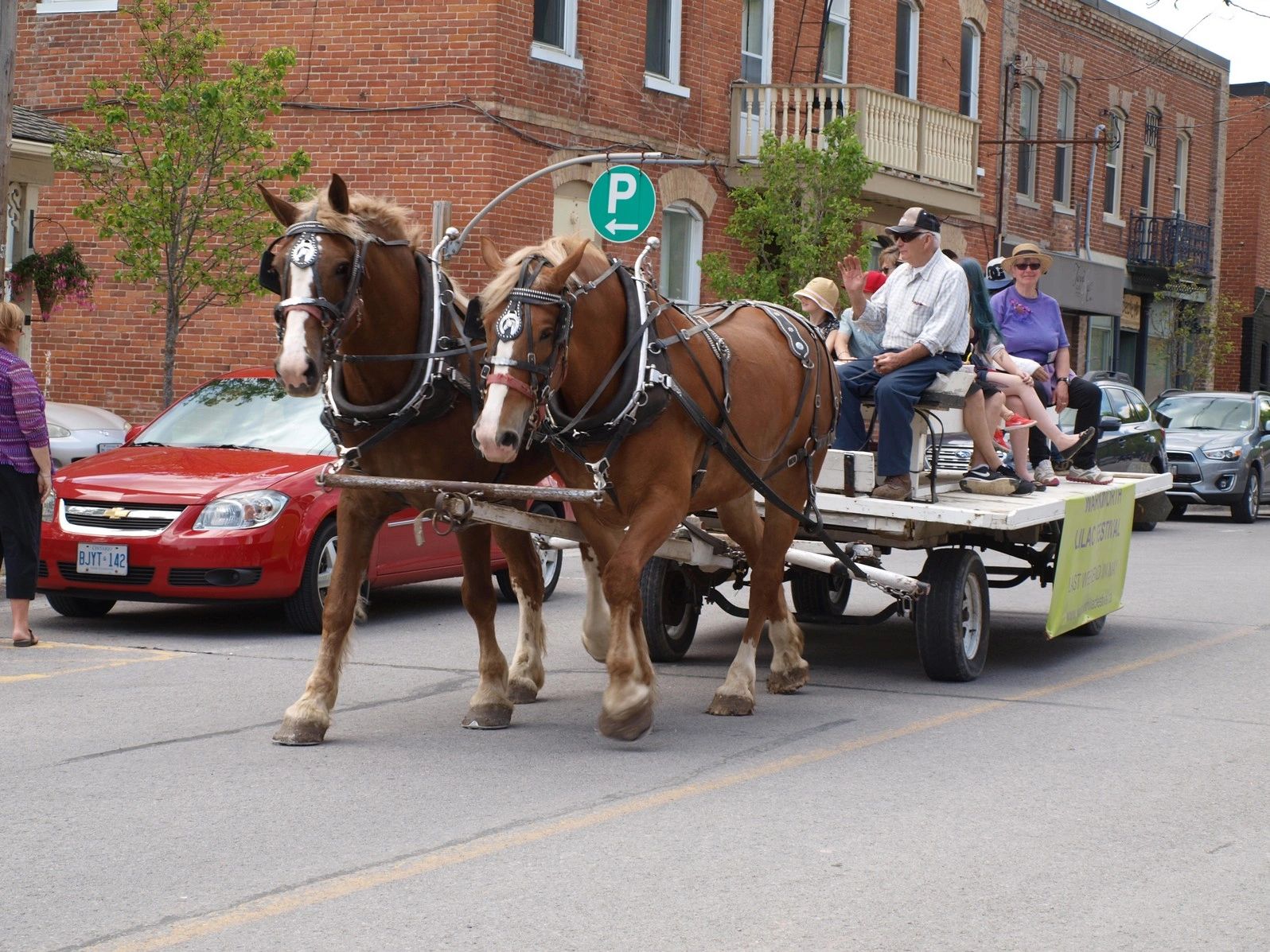 Meander the 2.6K Millennium Lilac Trail with over three hundred plantings representing over sixty varieties of lilacs. It is a romantic walk by the Creek, a time to enjoy nature, and an opportunity to marvel at the amazing array of colorful lilacs. The best time to see the lilacs is from late May to early June. In 2017 the Festival was winner of a Canada 150 Garden Experience Award.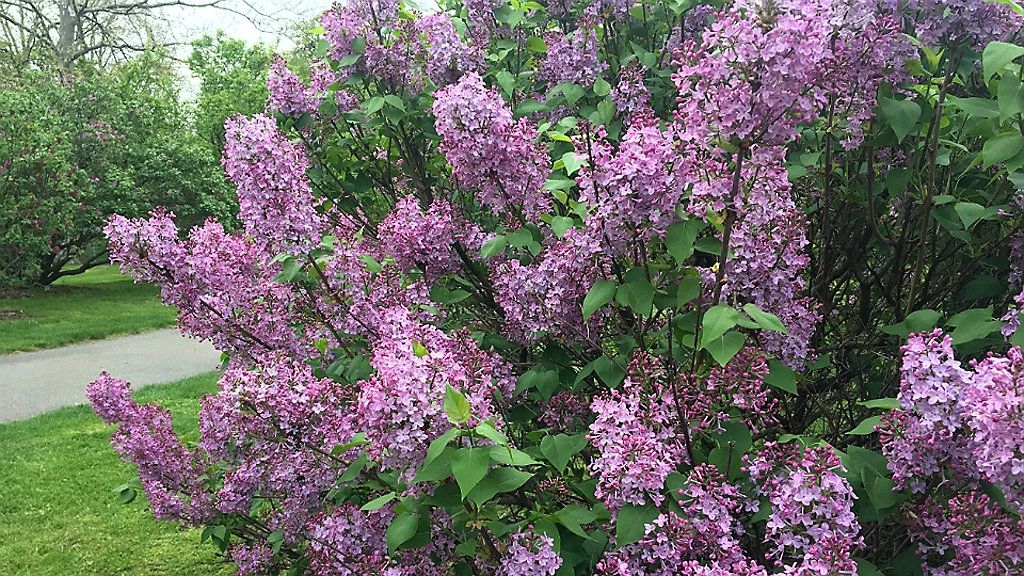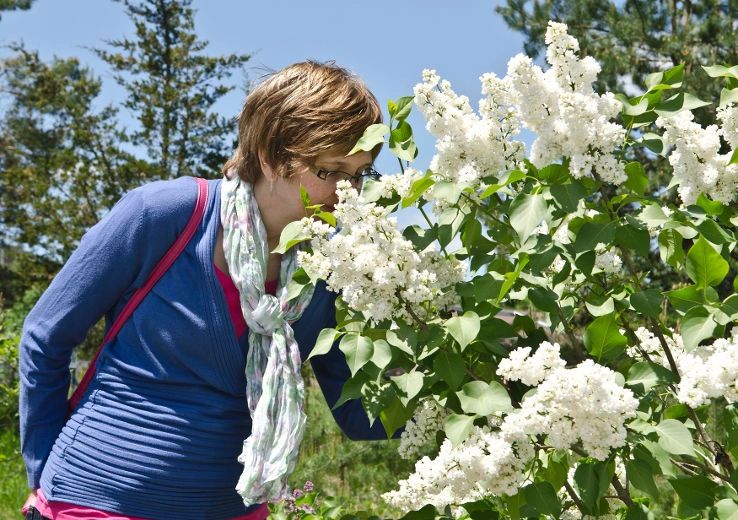 4.30 – 5.30: On the way to Toronto, we will have a stop at the Big Apple to sample some apple pies and shop for pies, cakes, ciders and jams.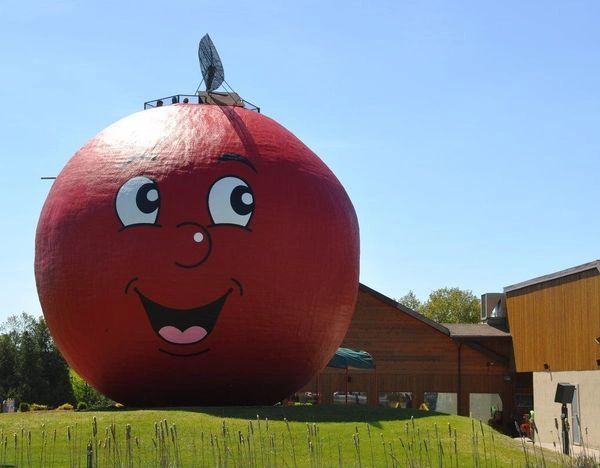 5.30 PM: We return home. Hope you have enjoyed this special spring trip :) 
7.00 PM: our 1st drop-off location @ Scarborough Town Centre
7.30 PM: our 2nd drop-off location @ York Mills Station
8.00 PM: our 3rd drop-off location @ Mississauga
*****************************************************
PRICES:
Per person: $139 + 13% HST  
**All prices are per person, in Canadian dollars.
**Children 8+ are welcome on this tour, same price as adults.
What's included
• Round trip transportation on an A/C Bus with washroom
• A guided tour of Annual Warkworth Lilac Festival 
• A 3-course lunch at Haute Goat Farm
• Farm tour and Goat Cheese Sampling at Haute Goat Farm
• Stop at the Big Apple
• Escorted tour by the tour director 
• Complimentary bottled water on the bus
• All gratuities
******************************************************
Lunch menu:
·         Appetizer: Asparagus + Spring Onion Soup (with Shaved Lindsay Bandaged Cheddar on the side)
·         Entrée: Chicken + Egg Salad Wraps (chive + garlic aioli, micro radish greens, pea shoots. Served with fresh green salad (with 2 salad dressing, one is dairy free)  ***Vegetarian option will be : Grilled Veggie wraps.
·         Dessert: White Chocolate + Chèvre Mousse w Rhubarb Coulis (Dairy free dessert is available, please advise at time of booking if required) )
·         Drinks include:  Fresh lemonade, tea/coffee.
·         Goat Cheese Sampling.
******************************************************
NOTE:
·  Our tours are in ENGLISH language only.
·  Appropriate clothing and footwear is highly recommended (based on the weather)
·  We assign the seats based on first paid first served. In case you and your companion pay separately, to be seated together, please send an email to info@funtours.ca  after placing your order. 
·  If you are vegetarian, please select the "veggie" option at the time of booking.  ***The vegetarian option is Grilled Veggie wraps***. If you forgot to do so, please let us know maximum 2 days before the tour departure. 

******************************************************
PARKING  / PICK- UP Location
1st pick-up location: Mississauga. The address of the plaza is 30 Courtney Park Drive East, Mississauga. The bus will stop outside the plaza, right in front of the McDonalds. You can wait in the McDonalds until the bus arrives. The bus will be visible through the restaurant windows. Cars can be parked for the day in the plaza parking lot. Parking is free.

2nd pick-up location: York Mills Station. The bus will stop on Yonge St., directly outside the Starbucks at 4025 Yonge St. This is the York Mills Centre office building on the North-East corner of Yonge St. & York Mills Rd. The York Mills subway station is in the basement of this building. If it is raining or snowing, you are welcome to wait either in Starbucks or in the lobby of the office tower until you see the bus stop in front of Starbucks. For day trips, cars can be parked in the parking lot directly across the street on the North-West corner of Yonge & York Mills Rd. This is a pay and display parking lot.
3rd pick-up location:  Scarborough Town Centre (Address: 300 Borough Dr, Scarborough, ON M1P 4P5) . The bus stops directly outside the Cineplex movie theatres at the Scarborough Town Centre. This pickup location is suitable for day trips. IF YOU NEED TO PARK YOUR CAR: Park anywhere near the movie theatres. Free parking all day. Cars cannot be left overnight after 2 AM.
******************************************************
If you have any questions, please email to: info@funtours.ca  - or call: 416-874-1713