Snow Tubing at Horseshoe Resort + Blue Mountain Ski Cross World Cup (SAT, 26 JAN 2019)
Snow Tubing at Horseshoe Resort + Blue Mountain Ski Cross World Cup (SAT, 26 JAN 2019)
Snow Tubing at Horseshoe Resort + Blue Mountain Ski Cross World Cup
(SAT, 26 JAN 2019)
3 Pick-up locations: (Scarborough, York Mills, and Mississauga)
Tour's duration: approx. 12 hours 
************  ITINERARY ***************  
8.30 AM: Our 1st Pick-up location is Scarborough Town Centre (Please arrive 15 Min before the departure)
9.00 PM: Our 2nd Pick-up location is York Mills Station 
9.30 PM: Our 3rd pick-up location is: Mississauga. See below details for parking*
11.15: Arrive in Blue Mountain Village. We will have about 2.5 hours and lots of optional activities. All attractions/activities are scheduled to be open: Snowshoe // Ridge Runner Mountain Coaster // shopping // Skiing // Hike N' Tube //  SKI CROSS WORLD CUP  
12.00 – 1.30: Attending the 2019 AUDI FIS SKI CROSS WORLD CUP in Blue Mountain Village
The best Ski Cross athletes in the world return to Blue Mountain, Ontario, for the Audi FIS Ski Cross World Cup on January 26, 2019. 
Canada's Olympic medalists will compete at the 2019 Audi FIS Ski Cross World Cup at Blue Mountain, the final race before the FIS World Championships are held in Utah just one week later.
Spectators are invited to attend the World Cup free of charge. Watch the entire race on the big screen from the bottom of the course and cheer on the Canadian Team as they cross the finish line!  In addition to great racing the 'World Cup Celebration Festival' in the Village at Blue Mountain will feature entertainment and activities for the whole family to enjoy.
The 2019 Audi FIS Ski Cross World Cup returns to Blue Mountain! Olympic skiers from across the globe will race head-to-head down a course made up of technically-challenging terrain, making for a thrilling spectator sport. http://bluemountainvillage.ca/events/2019/audi-fis-ski-cross-world-cup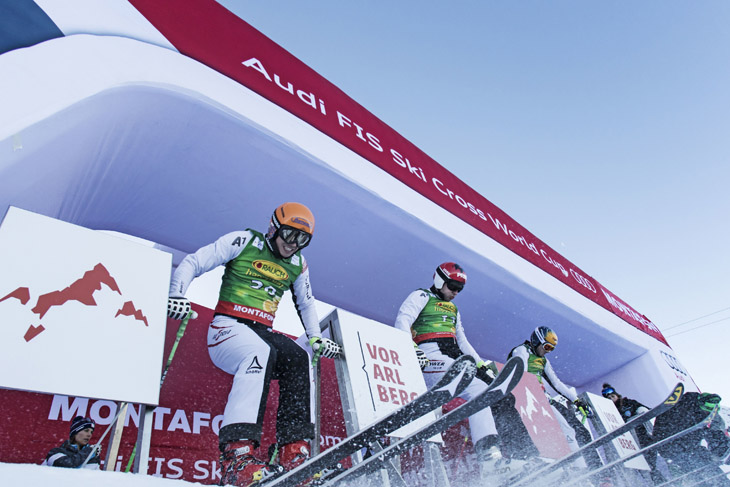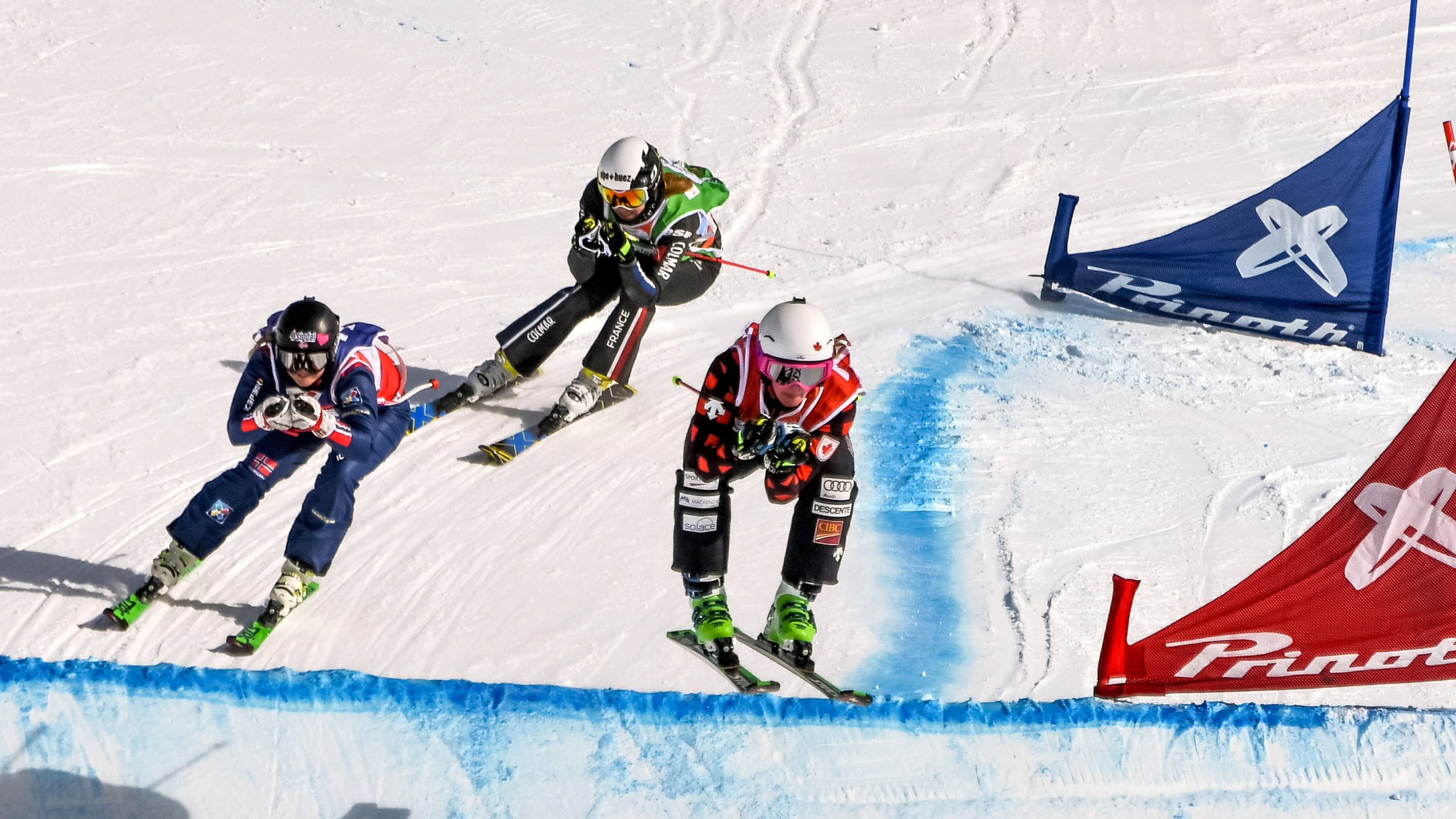 1.45 PM: Drive towards Collingwood 
2.00 – 3.00 PM: We will have a delicious Lunch at the Crystal Buffet

Crystal Buffet Collingwood satisfies your craving for variety. Welcome to our all-you-can-eat buffet. With over 150 delicious food items featuring, Chinese, Canadian, American, Japanese (sushi), Thai, authentic BBQ grill, prime rib carving station, salad bar, and dessert bar and ice cream station, you're sure to satisfy both your appetite and your craving for variety.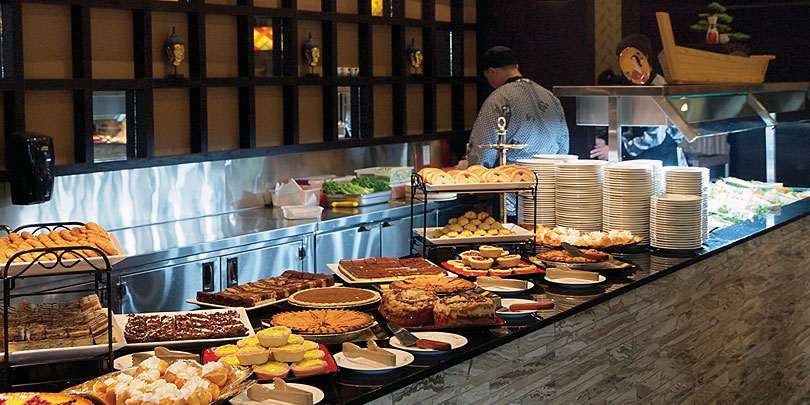 4.00 – 6.30 PM: Snow Tubing at Horseshoe Resort, One of the most amazing snow tubing destinations in Ontario!
Get your heart pumping with the all-thrill, no-skill fun of snow tubing.  Fly down 5 big chutes and then let the magic carpet whisk you back up to the top! Go down by yourself or grab some friends and go as a group. Don't miss this must do winter activity. Experience double the snow tubing this winter with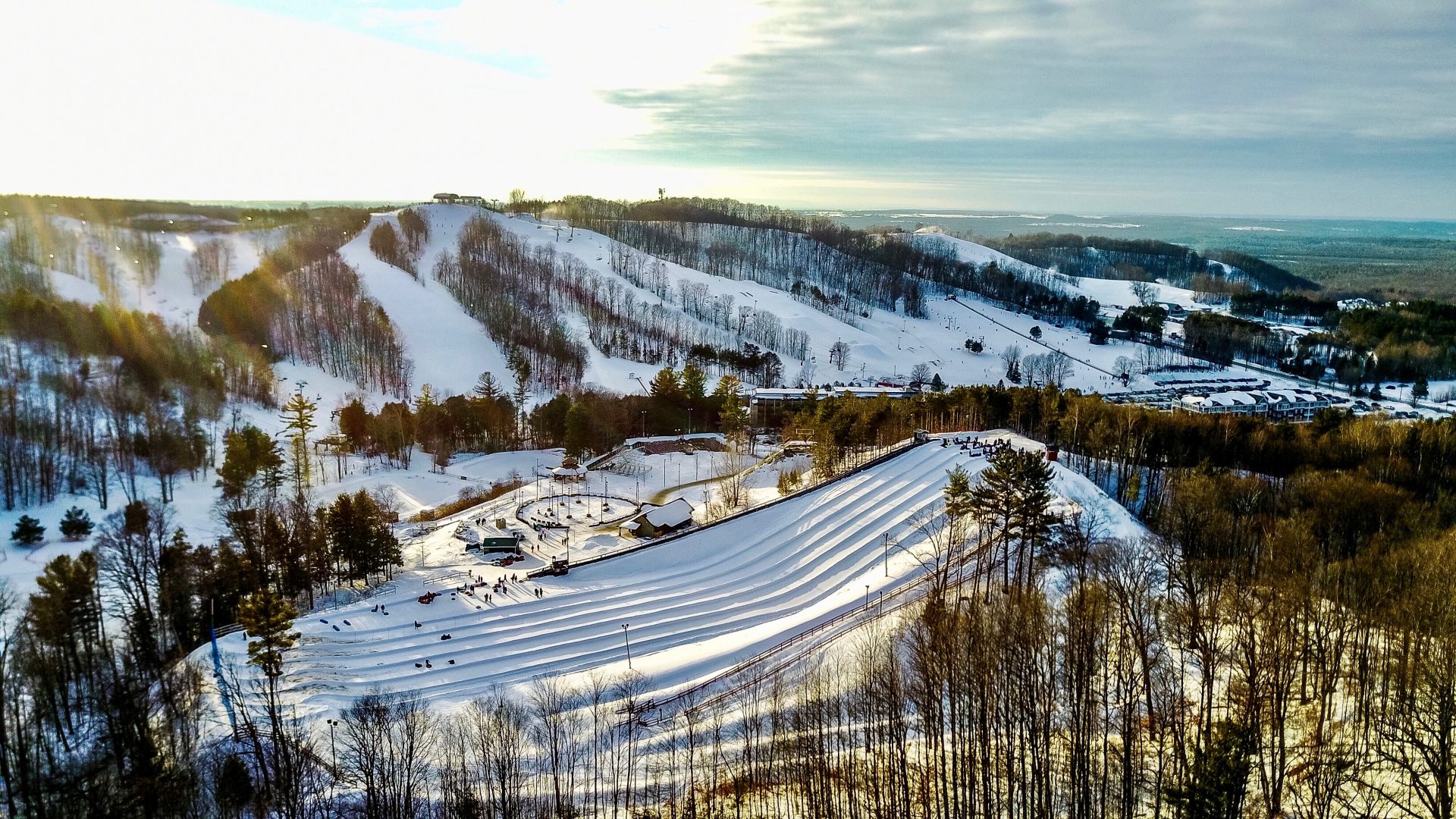 If you haven't jumped on a tube and soared down our hill before, this is the season to give it a whirl. We're doubling our snow tubing hill, adding an extra 1200 feet of thrill seeking fun! We'll now have the longest tube hill in Ontario. Where the tube hill stopped in the past, you will now go down an additional drop! INCLUDES: 5 rides = $25 (included in your package)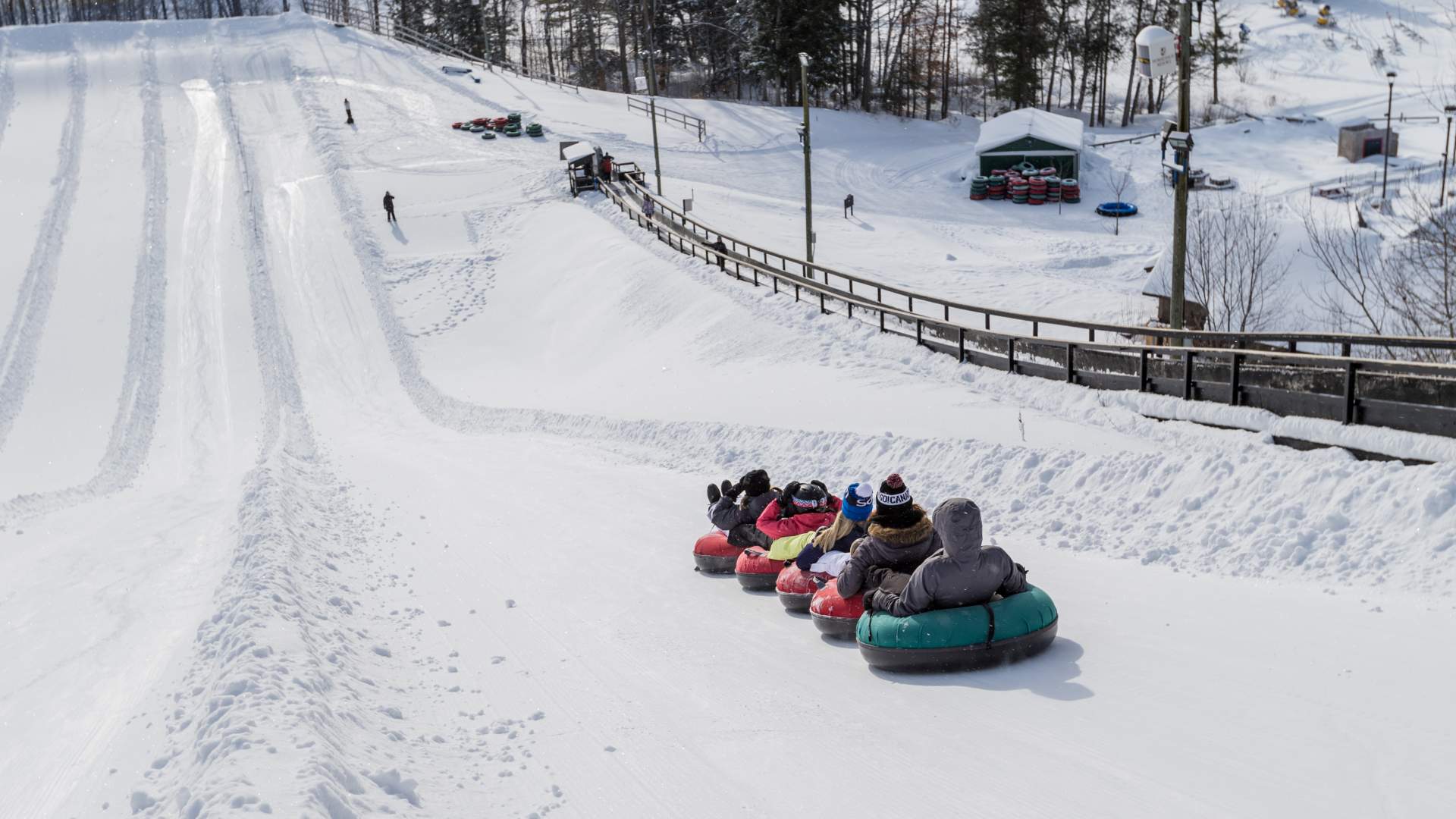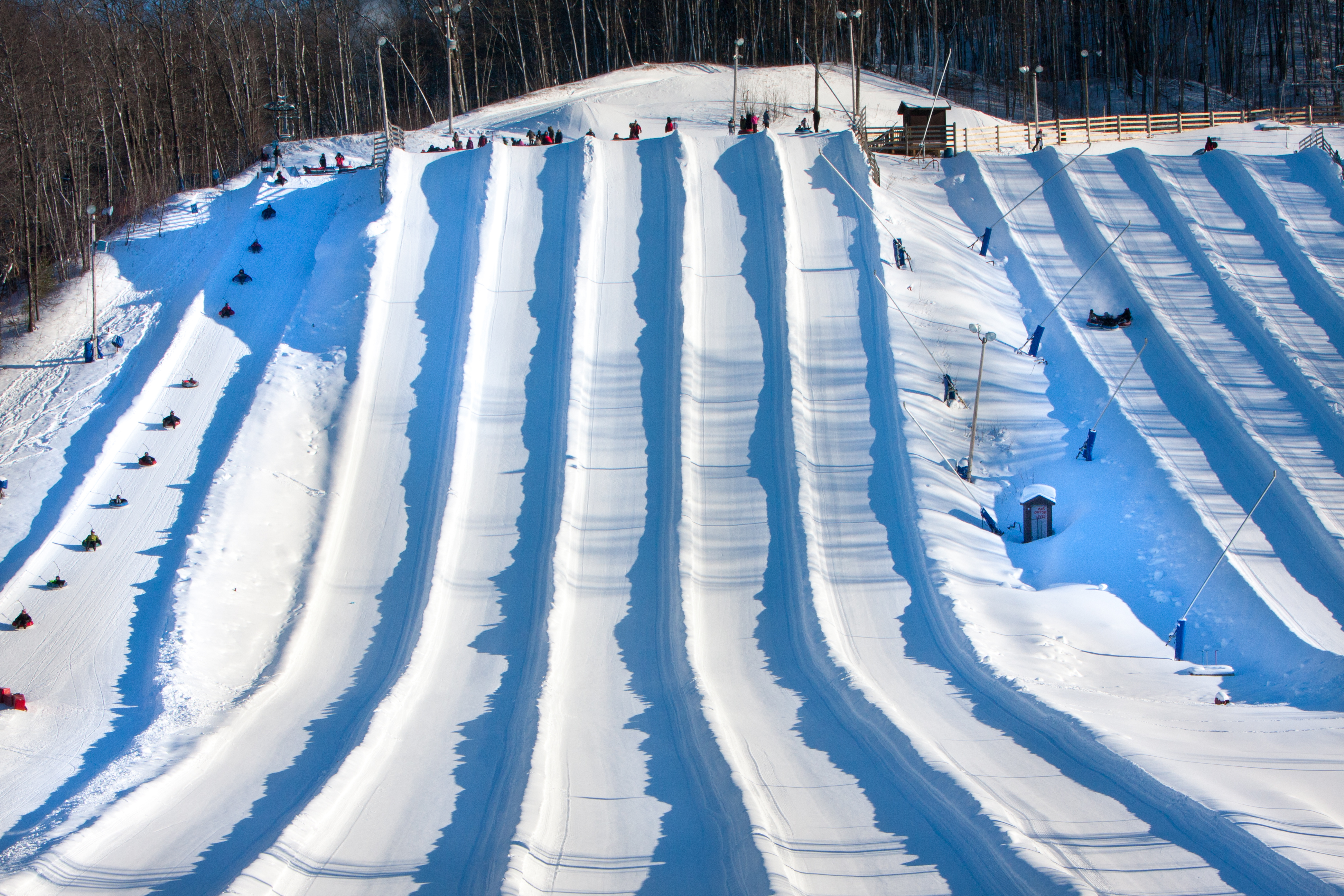 Recent Resort Investments 
An extra 1,200ft was added to the snow tubing hill for the 2017-18 season, doubling the length of the chutes and making our hill the longest snow tubing hill in Ontario. For the 2018-19 season, we will be doubling the amount of chutes (going from 5 chutes to 10 chutes), making a few of the chutes a little bit steeper and we will also be adding a dedicated kids tubing zone. https://horseshoeresort.com/2018/11/recent-resort-investments/
6.30 PM: Drive back to Toronto

7.30 PM: Mississauga
8.00 PM: York Mills Station
8.30 PM: Scarborough Town Centre 
*****************************************
PRICES:  
Per person: $129 + HST (ON SALE NOW FOR $115)
**All prices are per person, in Canadian dollars. 
**Children 8+ are welcome on this tour, same price as adults.
What's included 
·         Round trip transportation on an A/C Bus with washroom
·         A Lunch Buffet @ the Crystal Collingwood
·         Escorted tour by the tour director 
·         Complimentary bottled water on the bus
·         Attending the 2019 Audi FIS Ski Cross World Cup in Blue Mountain (or optional activities)*
·         Snow Tubing at Horseshoe Resort (5 rides include in your package)
·         All gratuities


*****************************************
 NOTE:
• Our tours are in ENGLISH language only.
• Appropriate clothing and footwear are highly recommended (based on the weather)
• We assign the seats based on first paid first served. In case you and your companion pay separately, to be seated together, please send an email to: info@funtours.ca after placing your order
******************************************
* OPTIONAL ACTIVITIES IN BLUE MOUNTAIN VILLAGE
Ridge Runner Mountain Coaster

Fridays, Saturdays & Sundays 10am-5pm
Glide along the track and tour the terrain! The mountain coaster takes riders on twists and turns down 1,085 metres of track. Riders control their own speeds - up to 42km/h, all year long!
Price 1 ride: Youth (12 & under): $13   Adult: (Ages 13 & up): $16   
https://www.bluemountain.ca/things-to-do/activities/ridge-runner-coaster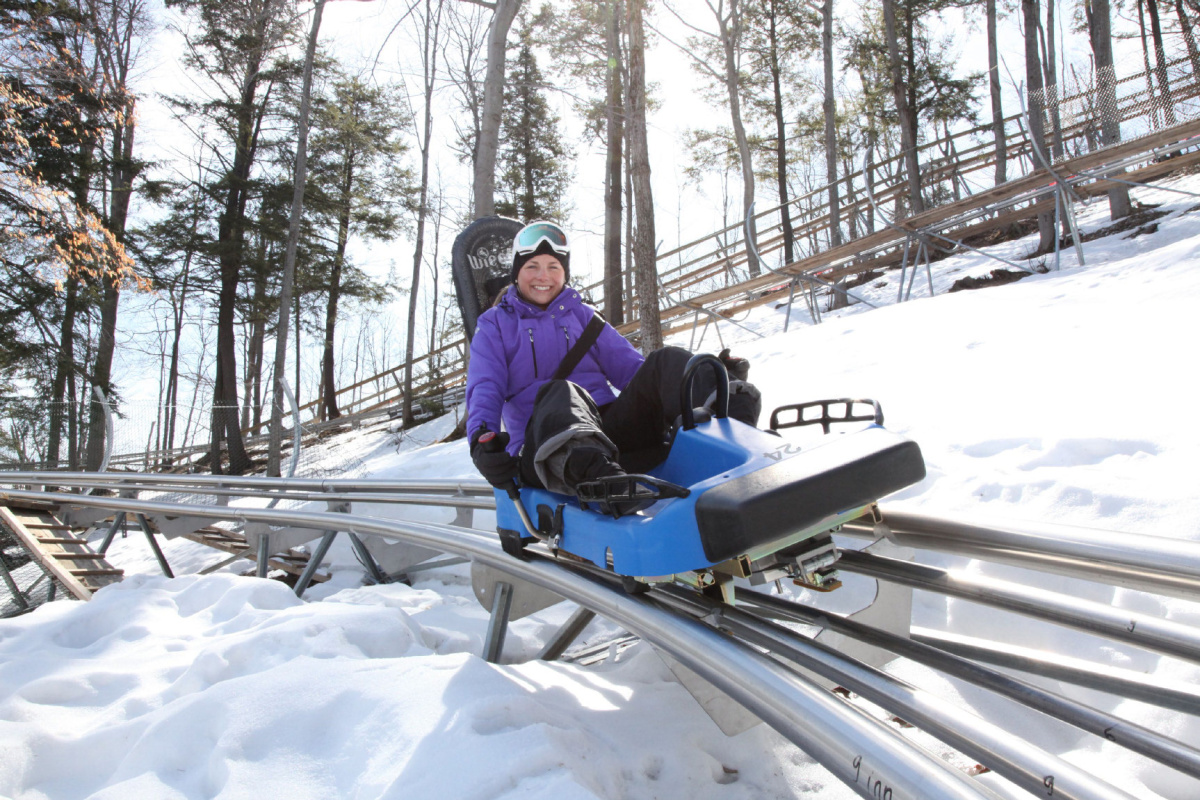 SNOWSHOE 
Set out on a quiet adventure along picturesque Ontario snowshoe trails with extraordinary views of the Niagara Escarpment. Price: Half-day (4 hours) $16 Adult (all ages).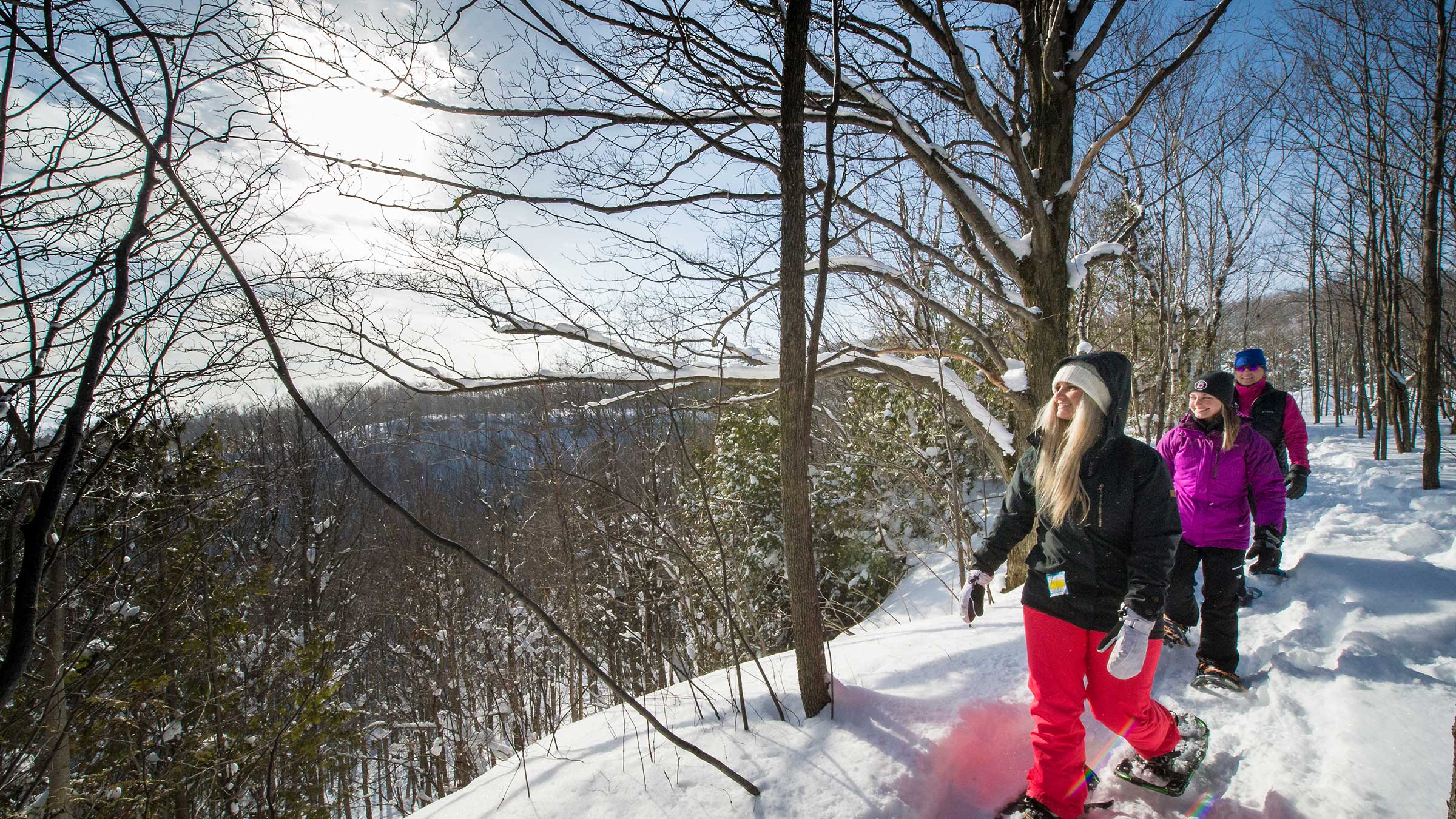 BLUE MOUNTAIN SKI 
Blue Mountain Resort offers the best skiing and snowboarding in Ontario. WINTER RENTALS: https://www.bluemountain.ca/plan-your-trip/rentals/winter-rentals
·         SKI PACKAGE includes skis, boots, poles, helmet and valet service. Adult: $62 JUNIOR
(UP TO 17): $51 – Weekend & Holidays
·         SNOWBOARD PACKAGE: Includes snowboard, boots, helmet and valet service.  
WINTER LIFT TICKETS
Choose from a variety of lift ticket options suitable for every level of skier or rider. With 43 trails, 30 of which are lit for night-skiing, Blue Mountain is a warrior's playground from sun-up to sundown. 
RATES: Valid for 8 hours         ADULT (18-69) years: $84         YOUTH/SENIOR (6-17)(70+) years: $69 – Weekend & Holidays
ADVANCED LIFT TICKETS BUY ONLINE AND SAVE UP TO 25%
https://www.bluemountain.ca/plan-your-trip/day-tickets/winter-lift-tickets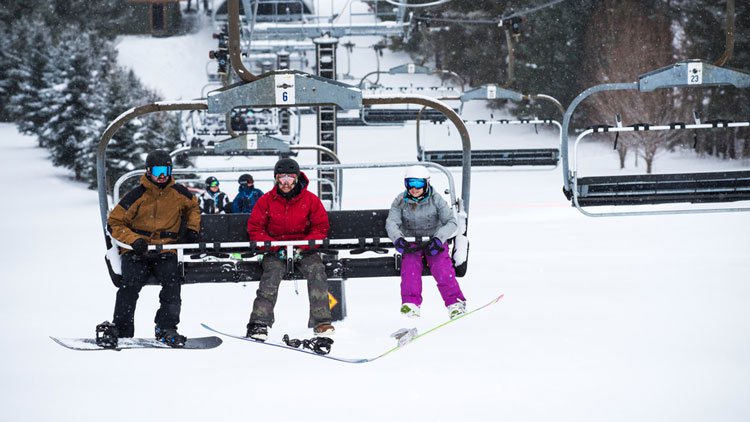 Hike N' Tube (ALL THRILLS, NO SKILLS) 
Snow tubing provides guests a genuine downhill experience without the speed and equipment associated with skiing and snowboarding. Tubing offers old fashioned winter fun for the entire family and gives all participants a gentle introduction to the Blue Mountain slopes. Join the thousands of other guests who have discovered the distinct joy of snow tubing. Price Per Hour: Youth (12 & under): $13   Adult: (Ages 13 & up): $16   
https://www.bluemountain.ca/things-to-do/activities/hike-n-tube
Shopping
Enjoy shopping at 40 stores, specialty shops, fashion and home decor boutiques and art galleries.
******************************************
If you have any questions, please email to: info@funtours.ca  or call: 416-897-3020