Grand River Fall Cruise with Lunch & Show + Royal Botanical Gardens (SAT, 5 OCT 2019)
Grand River Fall Cruise with Lunch & Show + Royal Botanical Gardens (SAT, 5 OCT 2019)
Grand River Fall Cruise with Lunch & Show + Royal Botanical Gardens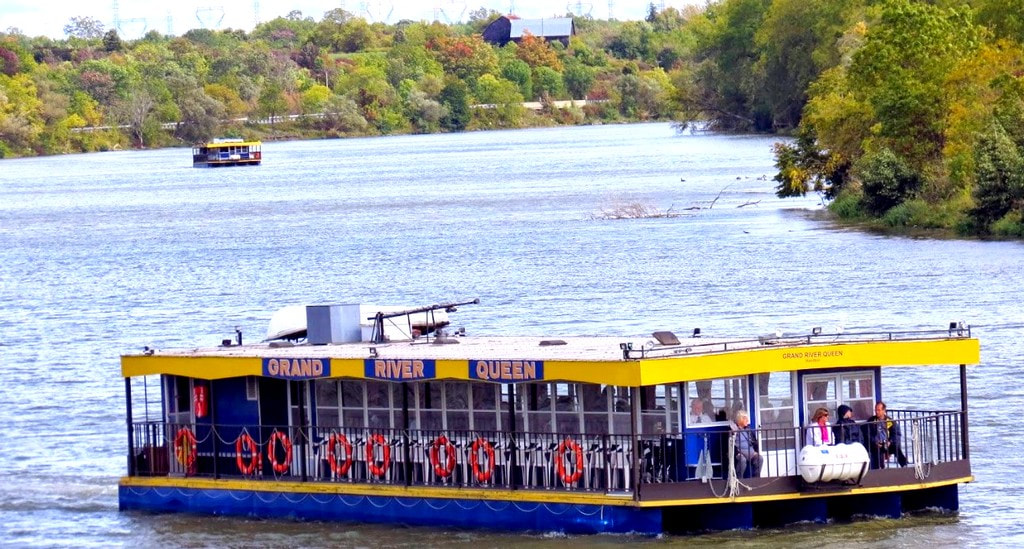 OVERVIEW 
Enjoy a luncheon cruise along the historic Grand River. This tranquil country setting is the perfect place to relax and enjoy beautiful river scenery. Begin your day at the Grand River Cruises in "The Landing," with included coffee and muffin and time to browse their craft shop. Enjoy an interesting audiovisual presentation of the Grand River, followed by a fabulous live music show featuring "The Blazing Fiddles." You will then embark on a 3 hour cruise, featuring a sumptuous 3-course Roast Beef lunch. During your cruise, your captain will give an informative narration, and you can sit out on the promenade deck to enjoy the river scenery. Home-baked bread, apple pie, and other baked goods are available to purchase after your cruise. After the cruise, we visit the impressive Royal Botanical Gardens in Burlington for a guided tour of their newly rejuvenated rock garden and where you will enjoy the calming sound of their waterfall and delighted by the fragrant scents of their year round perennials and other diverse selections of flowers.
Tour's duration: approx. 12 hours
3 Pick-up locations: (Scarborough, York Mills, and Mississauga)
************  ITINERARY ***************  
9.00 AM: Our 1st Pick-up location is Scarborough Town Centre (Please arrive 15 Min before the departure)
9.30 AM: Our 2nd Pick-up location is York Mills Station 
10.00 AM: Our 3rd pick-up location is: Mississauga. See below details for pick-ups*
11.00 – 4.00 PM: Enjoy a luncheon cruise along the historic Grand River and much more
Program includes:
11:00   Arrive  at "The Landing" and enjoy a 'Welcome' Coffee and Muffin, plus time to browse  the Craft Shop
11:30     LIVE entertainment with "The Blazing Fiddles" now in their 18th year with Grand            River Cruises.
12:15     3 hour cruise with 3-course lunch on the peaceful Grand River, complete with Roast Beef Luncheon served on board (fresh-baked Bread, Garden Salad, Roast Beef, Mashed Potatoes with Gravy, Veggies, Gravy, dessert, Tea/Coffee.)
An informative commentary  is given by the Captain while cruising.          
3:15-4:00  Refreshments served in "The Landing"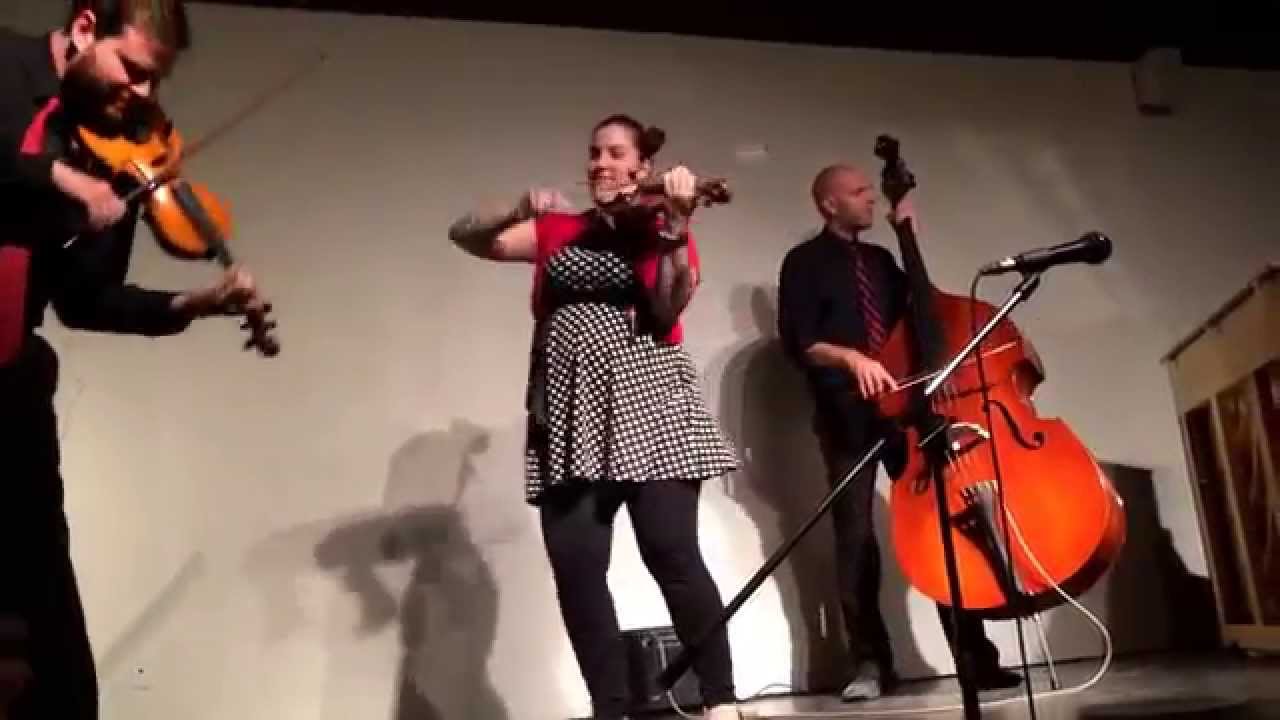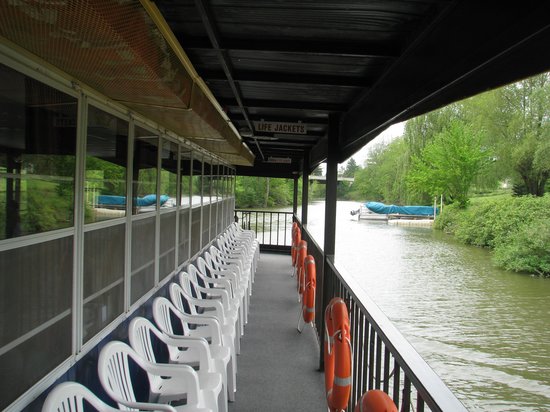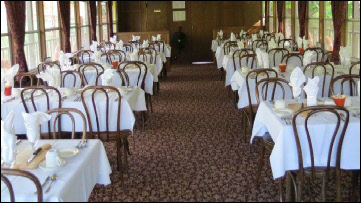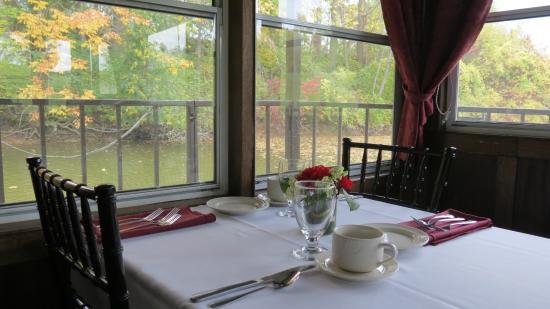 5.00 – 7.00 :  Enjoy visiting the Royal Botanical Gardens.
This nature sanctuary is comprised of 1,100 hectares and is considered one of the largest of its kind in all of North America! We will have a 1.5-hour guided tour of the wonderful Hendrie Park (11.00 AM – 12.30 PM). RBG's largest cultivated garden area, Hendrie Park has something for everyone. This garden truly illustrates the diversity of both plants and garden design. After the 1.5-hours guided tour, you are free to roam the rest of the gardens so anything you aren't able to see during your tour you can view at your own pace afterwards.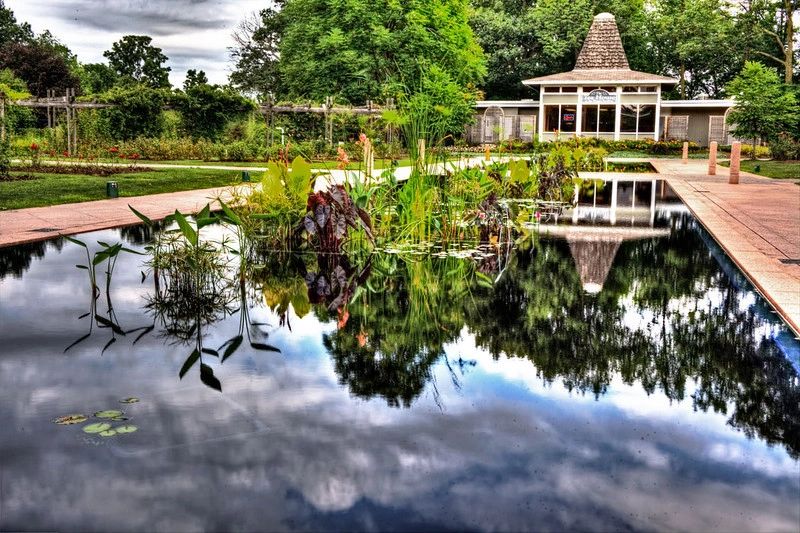 On bloom in Sep-Oct: Irises, Lilacs, Water lilies, sacred lotous, and many native wildflowers among the all-year round RBG's Cacti, Orchid, tropical, and Mediterranean Garden.
And hopefully, we will see the amazing fall colors in RBG.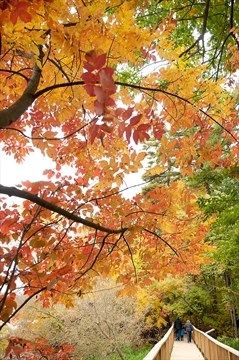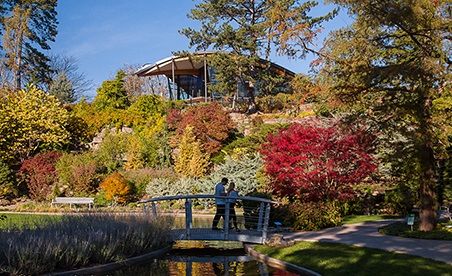 7.00 PM: Drive back to Toronto
8.00: drop-off @Mississauga
8.30: drop-off @ York Mills Station
9.00: drop-off @ Scarborough Town Centre 
========================================= 
PRICES: 
Per person: $159 + HST 
**All prices are per person, in Canadian dollars. 
**Children 8 and older are welcome on this tour, same price as adults.
What's included 
·  Round trip transportation on a deluxe highway motor coach with washroom
·  The Grand River Fall Cruise with Lunch
·  LIVE entertainment with "The Blazing Fiddles" show
·  Guided tour of the Royal Botanical Gardens
·  All admissions  
·  Escorted tour by the tour director
·  Complimentary bottled water on the bus
·  All gratuities
Lunch Menu:
Refreshments and pastries served in "The Landing"
Lunch:  fresh-baked bread, garden salad, roast beef, mashed potatoes, vegetables,  dessert, tea & coffee.
** Beef can be substituted with chicken but must be ordered at least 48 hours prior to cruise 

*** The vegetarian option is veggie pasta but must be ordered at least 48 hours prior to cruise 
NOTE: 
-The tour is considered as easy-medium activity
-Please dress based on the weather + comfortable walking shoes.
-We assign the seats based on first paid first served. In case you and your companion pay separately, to be seated together, please send an email to:  info@funtours.ca  after placing your order. 
-  The vegetarian meal // OR// Chicken - must be ordered at least 48 hours prior to trip   
***************************************************************************
PARKING  / PICK- UP Location  
1st pick-up location: Scarborough Town Centre (Address: 300 Borough Dr, Scarborough, ON M1P 4P5) . The bus stops directly outside the Cineplex movie theatres at the Scarborough Town Centre. This pickup location is suitable for day trips. IF YOU NEED TO PARK YOUR CAR: Park anywhere near the movie theatres. Free parking all day. Cars cannot be left overnight after 2 AM. 
2nd pick-up location:  York Mills Subway Station. The bus will stop on Yonge St., directly outside the Starbucks at 4025 Yonge St. This is the York Mills Centre office building on the North-East corner of Yonge St. & York Mills Rd. The York Mills subway station is in the basement of this building. If it is raining or snowing, you are welcome to wait either in Starbucks or in the lobby of the office tower until you see the bus stop in front of Starbucks. For day trips, cars can be parked in the parking lot directly across the street on the North-West corner of Yonge & York Mills Rd. This is a pay and display parking lot.  
3rd pick-up location: Mississauga - The address of the plaza is 30 Courtney Park Drive East, Mississauga. The bus will stop outside the plaza, right in front of the McDonalds-on Hurontario. You can wait in the McDonalds until the bus arrives. The bus will be visible through the restaurant windows. Cars can be parked for the day in the plaza parking lot. Parking is free..
******************************************************************************
If you have any questions, please email to: info@funtours.ca - or call: 416-874-1713