Georgian Bay's 30,000 Islands Fall Color Cruise (SUN, 13 OCT 2019)
Georgian Bay's 30,000 Islands Fall Color Cruise (SUN, 13 OCT 2019)
Please join us on a wonderful trip to Muskoka/Georgian Bay's 30,000 Islands 

2 Pick-up Locations: Mississauga, and York Mills Station

Tour's duration: about 14 hours 

************* ITINERARY ********************

7.30 AM: Our 1st Pick-up location is: 30 Courtney Park Drive East, Mississauga. (Please arrive 15 Min earlier)
8.00 AM: Our 2nd pick-up location is: York Mills Station
9.00 – 9.30 AM: We have a short coffee/washroom stop on the way 

11.00 - 12.00 PM: Enjoy a delicius Thanksgiving Brunch Buffet at "Log Cabin Fine Dining Restaurant" located by the Oastler Lake.
1.00 – 4.00 PM: Enjoy a 3-hour ' Island Queen Cruise - 30,000 Islands Fall Colour Cruise ' 

Welcome to our 3 Hour afternoon cruise aboard the 550 passenger Island Queen cruise ship cruising Georgian Bay's 30,000 Islands. With a surprisingly up-close view of the rugged shoreline of Parry Island and Georgian Bay's remote outer islands, passengers enjoy a captain's eye view as the ship meanders past granite shoals into narrow channels within an eco-system so unique that it has earned World Biosphere Reserve status from the United Nations. The unique fall colour contrasts strikingly amidst the eastern white pine and cedar growing on the Precambrian rocks and granite cliffs along the shoreline. 
*** Watching this video gives you an idea of the cruise:  https://youtu.be/WNWTPuZ36oE 
4.15 PM: Drive towards Orillia (115 KM)
5.30 PM: We will have a short coffee break at Mariposa Market store. Enjoy an afternoon Coffee/Tea with a choice of muffin/donut.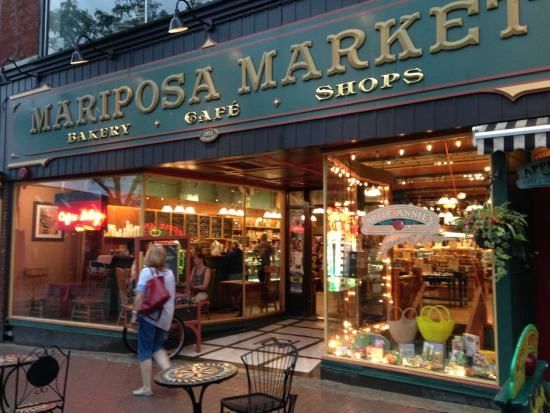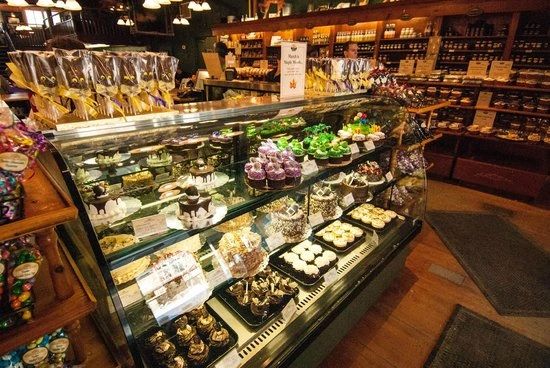 6.00 - 7.00 PM: Visit the picturesque J.B. Tudhope Memorial Park on Lake Couchiching , enjoy the beautiful fall colors and a 15 min easy hike along the water's edge. We will also visit The four-metre (13-foot) statue, called "Golden Leaves — A Tribute to Gordon Lightfoot." at J.B. Tudhope Memorial Park.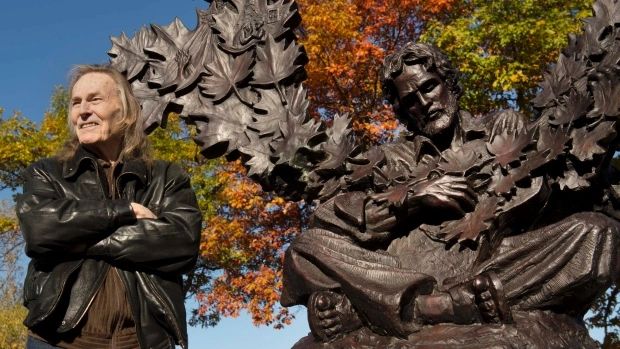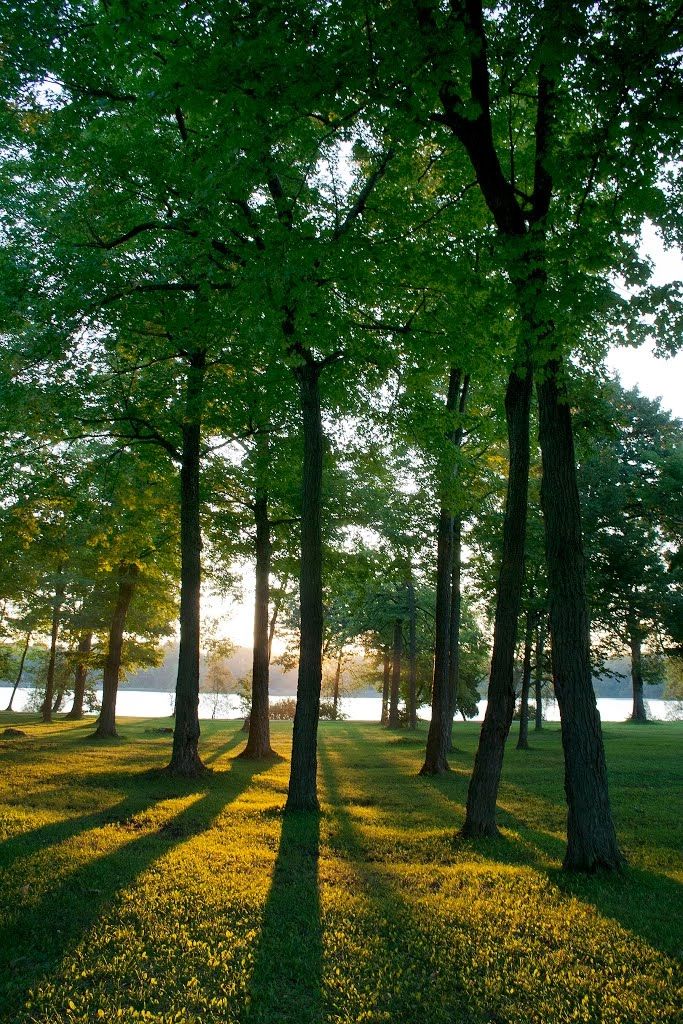 7.00 PM: Drive back to Toronto (130 Km). We expect to arrive at York Mills Station around 8.30 and Mississauga around 9.00 PM (with regular traffic)  

************************************************
PRICE:
Adult:  $149 + Tax
**All prices are per person, in Canadian dollars. 
**Children 8 and older are welcome on this tour, same price as adults.
What's Included

• Round trip transportation on a Highway coach
• Accompanying Tour Director
• A delicious Thanksgiving Brunch Buffet at "Log Cabin Fine Dining Restaurant"
• A 3-hour 30,000 Islands Fall Colour Cruise 
• An afternoon Coffee/Tea with a choice of muffin/donut at Mariposa Market store.  

• Visit the picturesque Tudhope Park on Lake Couchinching   

• Complimentary bottled water during the trip

•  All gratuities 
************************************************

NOTE:

• Our tours are in ENGLISH language only.

• Appropriate clothing and footwear are highly recommended (based on the weather)
• We assign the seats based on first paid first served. In case you and your companion pay separately, to be seated together, please send an email to: info@funtours.ca after placing your order
************************************************

PARKING / PICK- UP Location

1st pick-up location: Mississauga - The address of the plaza is 30 Courtney Park Drive East, Mississauga. The bus will stop outside the plaza, right in front of the McDonalds -on Hurontario.  You can wait in the McDonalds until the bus arrives. The bus will be visible through the restaurant windows. Cars can be parked for the day in the plaza parking lot. Parking is free.
2nd pick-up location: York Mills Subway Station. The bus will stop on Yonge St., directly outside the Starbucks at 4025 Yonge St. This is the York Mills Centre office building on the North-East corner of Yonge St. & York Mills Rd. The York Mills subway station is in the basement of this building. If it is raining or snowing, you are welcome to wait either in Starbucks or in the lobby of the office tower until you see the bus stop in front of Starbucks. For day trips, cars can be parked in the parking lot directly across the street on the North-West corner of Yonge & York Mills Rd. This is a pay and display parking lot.
************************************************
NOTE about TTC: The subway hours of operation on Sundays is approximately 8 a.m. to 1:30 a.m. It means you cannot use the subway to reach the pick-up location but you can use the subway on the return. 
However, you can use the "TTC Blue Night buses". Hours of operation: every 30 min from 1.30 AM to the start of subway service. To see the blue Line Network Map, please click here: https://www.ttc.ca/PDF/Maps/TTC_BlueNightMap.pdf  And you can find your Bus schedules here: https://www.ttc.ca/Routes/Buses.jsp  
************************************************

If you have any questions, please email to: info@funtours.ca  - or call: 416-874-1713