Dover Princess Cruise + Whistling Garden (SAT, 1 JUN 2019)
Dover Princess Cruise + Whistling Garden (SAT, 1 JUN 2019)
NOTE: THIS TOUR WILL OPEN FOR BOOKING END OF JANUARY 2019
DETAILS COMING SOON!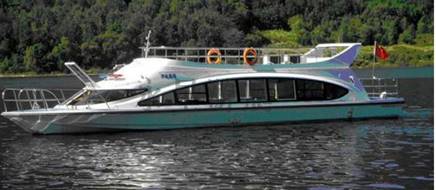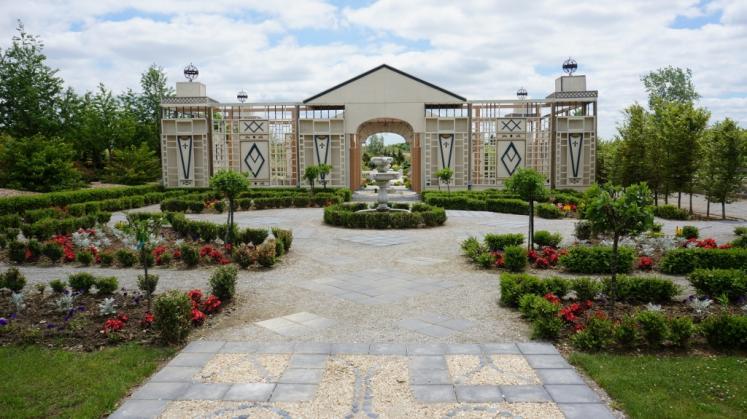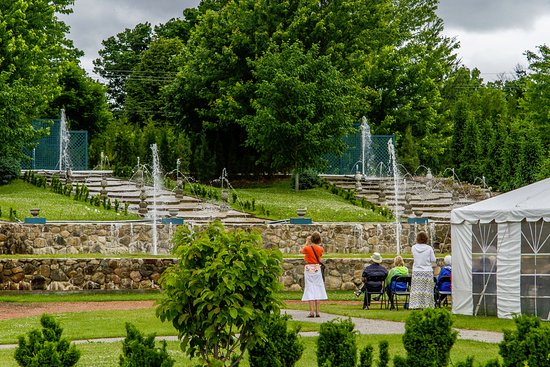 "The Greatest Adventures are in Norfolk County"
Take a trip through time into the Long Point World Biosphere Reserve on the 56 passengers fully enclosed "Dover Princess". On this fully guided 90-minute cruise, travel along the legendary shoreline of Long Point Bay and learn all the legends and lore of its infamous history and natural beauty! Enjoy a window into another world and view marine life, shipwrecks, man-made structures lost in Lake Erie through our state-of-the-art video system. Stop and view the "Bank Swallow Hotel" (one of the largest colonies of Bank Swallows in North America) and see wildlife undisturbed
by people (keep an eye out for Bald Eagles!). Expect to see landmarks and hear stories of rum running, prize fighting, gambling, settlements, native history, war and much more! Our fully enclosed seating allows us to operate in almost any inclement conditions keeping you warm, dry and out of the elements. Our large windows make viewing landmarks easy and on very hot days we have air conditioning to keep you cool.
"Whistling Gardens"
This National Award-Winning Botanical Gardens is one of Canada's only privately run. A visit during Peony Season (May15th to June 30th) showcases over 1,000 varieties of peonies on display. It is the largest public collection in North America. The fountain display featuring 102 fountains choreographed to music will be shown to our Bus Tours.